This DLC contains two gruesome weapons and one legendary hunter -
The Tanto
The Ronin has worn this blade since the day of his oath. During his travels across land and sea, it has been a loyal companion - as keen for fresh blood as its carrier.
Seinan Sharpshooter                                                                                                                                                   
The Ronin briefly fought with the last samurai during the Seinan War, pledging himself to Saigō Takamori. There, he gained notoriety for his deadly use of his Springfield 1866, one of the most advanced weapons on the field.
The Ronin
Inuta Bakin had barely sworn his oath of allegiance before the Tokugawa shogunate was disposed. Without a master, he has wandered further than most Ronin, seeking the power to take revenge. Something of a traditionalist, he dresses and fights in a style stretching back centuries, but still effective: his leering Oni mask has been the last sight of many to fall in the bayou.
[US] Hunt Showdown - Ronin
Tax included. Discount code will be applied or can be added at checkout.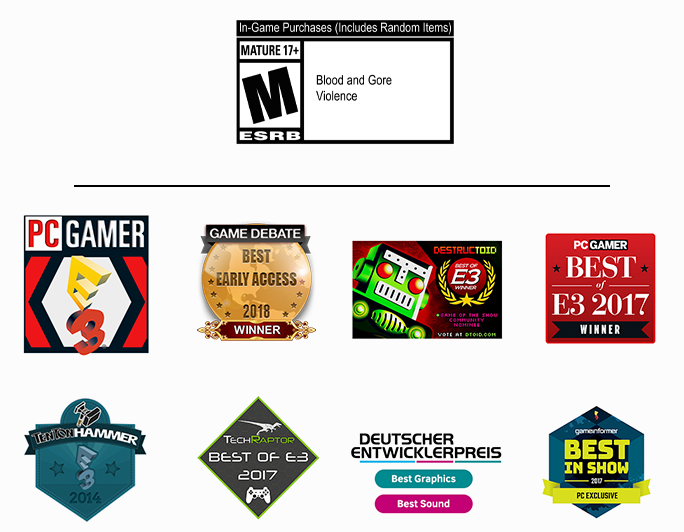 Secure payment

Instant delivery for keys

30-day money back guarantee for unused keys